Bay Strength is a personal training and weight lifting studio. We offer private one-on-one and small group barbell training for every age and ability. Whether you want to be stronger for improved health and everyday life, or train for athletic performance, we will design a program to meet your needs.
We are located at 1440 University Ave in Berkeley, near Sacramento Street and North Berkeley BART. 
Covid safety: We strive to provide as safe a training environment as possible. Air in the gym is purified and changed over once every 7.5 minutes. We require lifters to be vaccinated, and we require masks during times of high covid spread. Currently, masks are not required. Read more on our covid safety page.

Training with Bay Strength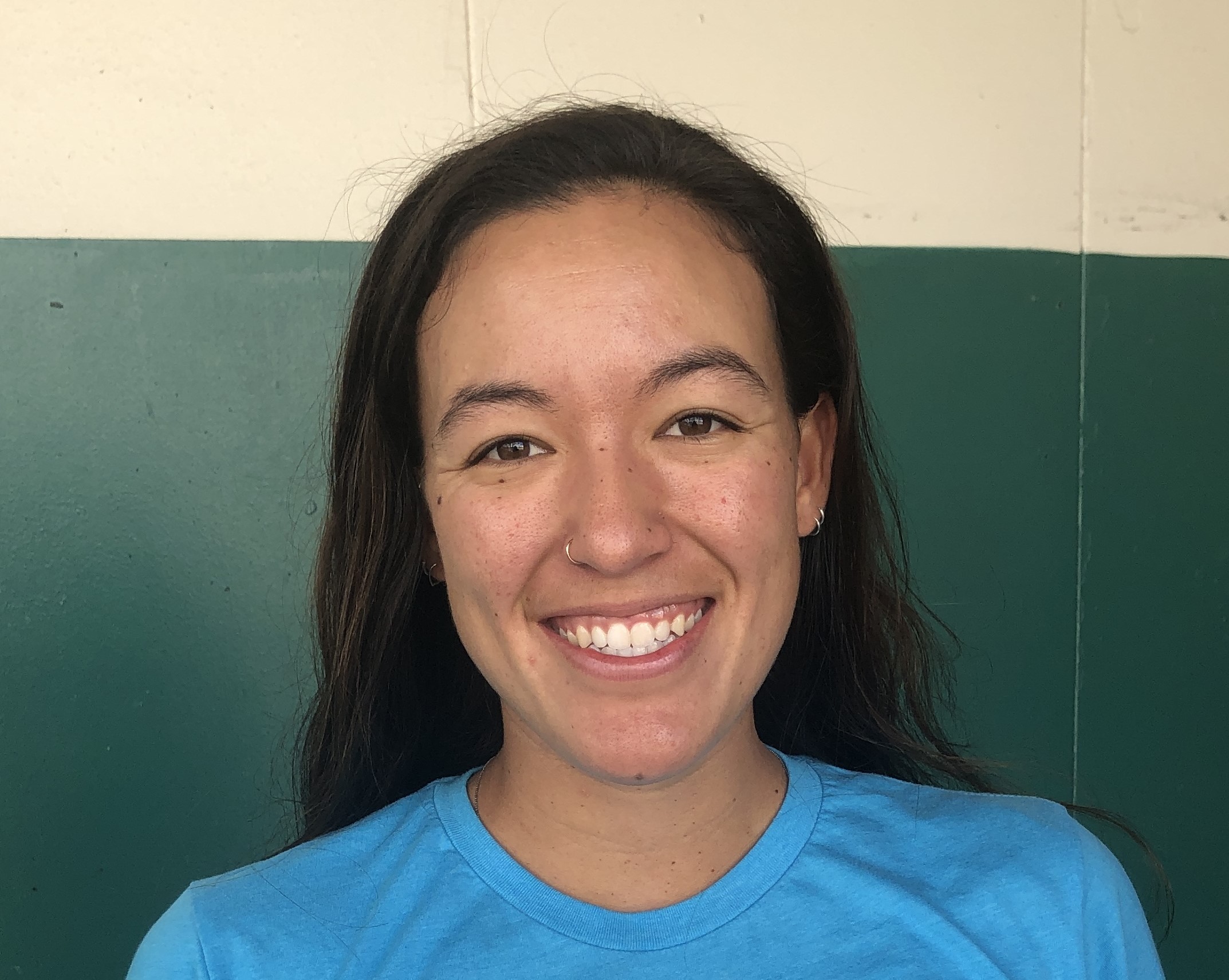 Alexis Aiello
Strength Coach • she/her
Alexis has been around the sport of rowing for over a decade. After graduating with her bachelors in kinesiology, she started coaching rowing. Weightlifting has always been a part of her training. During the pandemic, she used her time to dive deeper into strength training. Alexis enjoys working with people of all ages and helping them feel strong and confident in their body.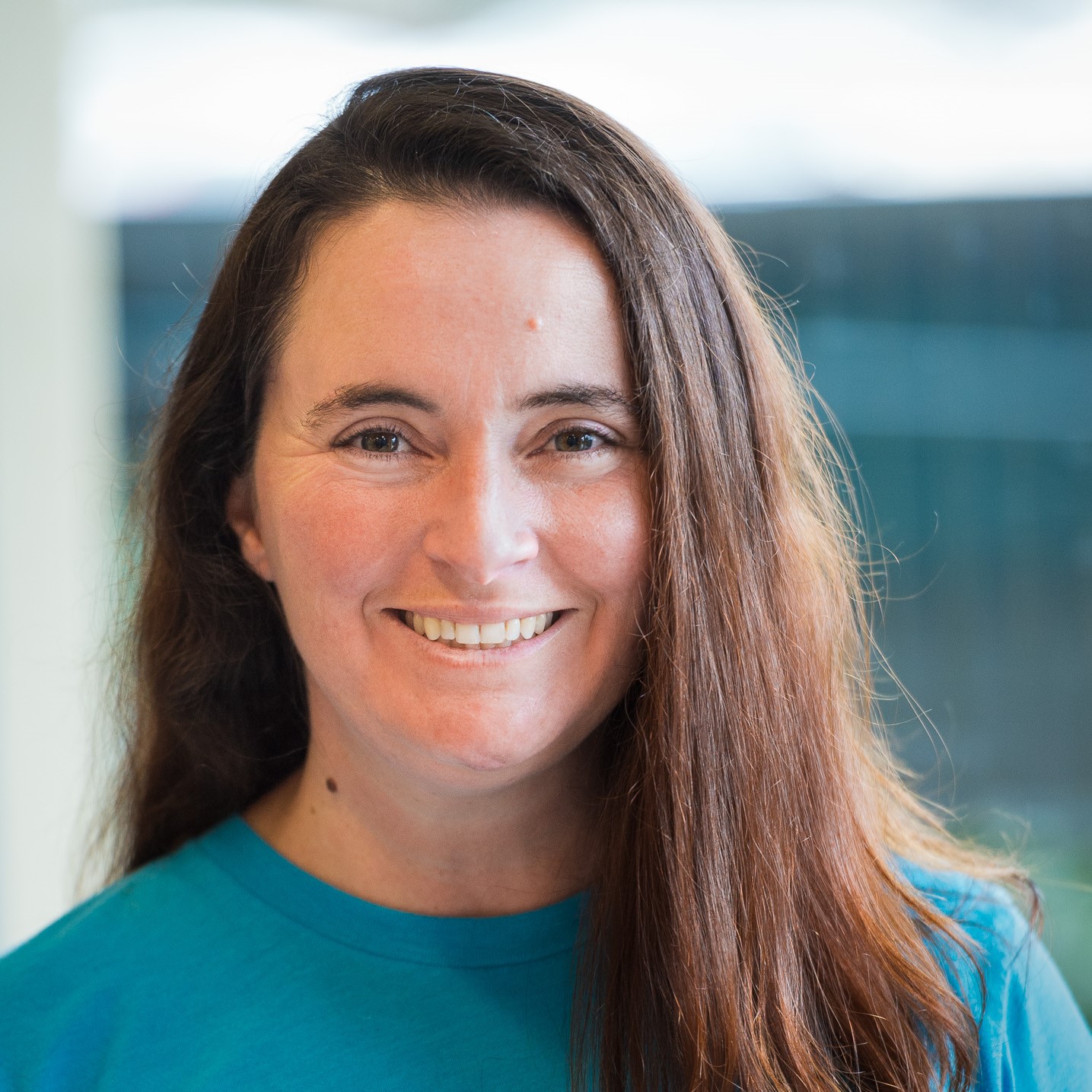 Kelly Bryant
Strength Coach • she/her
Kelly Bryant is a longtime personal trainer and strength coach who firmly believes that strength training leads to a healthier and happier life. Her mission is to support her clients to become their strongest selves! Kelly's clients range from trained athletes looking to improve their performances, to older adults looking to improve their health. Prior to coaching, Kelly worked as a horse trainer and riding coach, and as a youth counselor.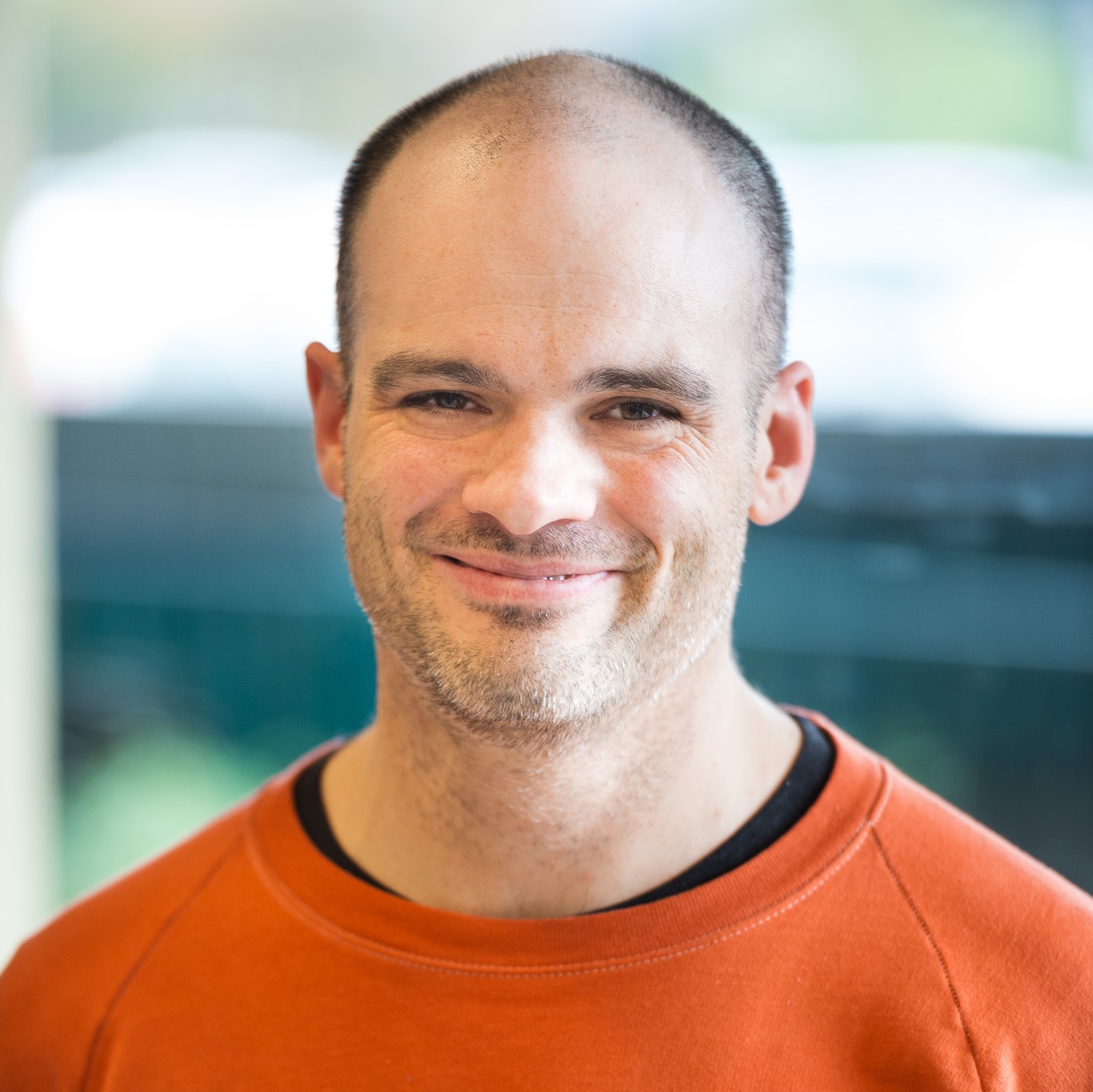 Jeremy Tully
Strength Coach • he/him
Jeremy has been training and coaching others in the barbell lifts for several years, and a full time strength coach since 2015. A teacher by nature, Jeremy especially loves introducing people to the lifts for the first time.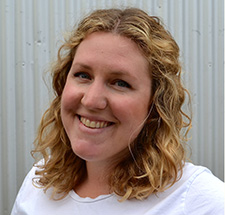 Katherine Bickford
Strength Coach • she/her
Katherine Bickford is a competitive powerlifter and strength coach in Oakland, California. After years as a competitive swimmer, and several years of a total lapse in physical activity, Katherine discovered strength training. When learning to squat, Katherine couldn't stand up with her bodyweight! Since starting from zero, Katherine has made barbell training a way of life. She loves helping people discover their strength potential.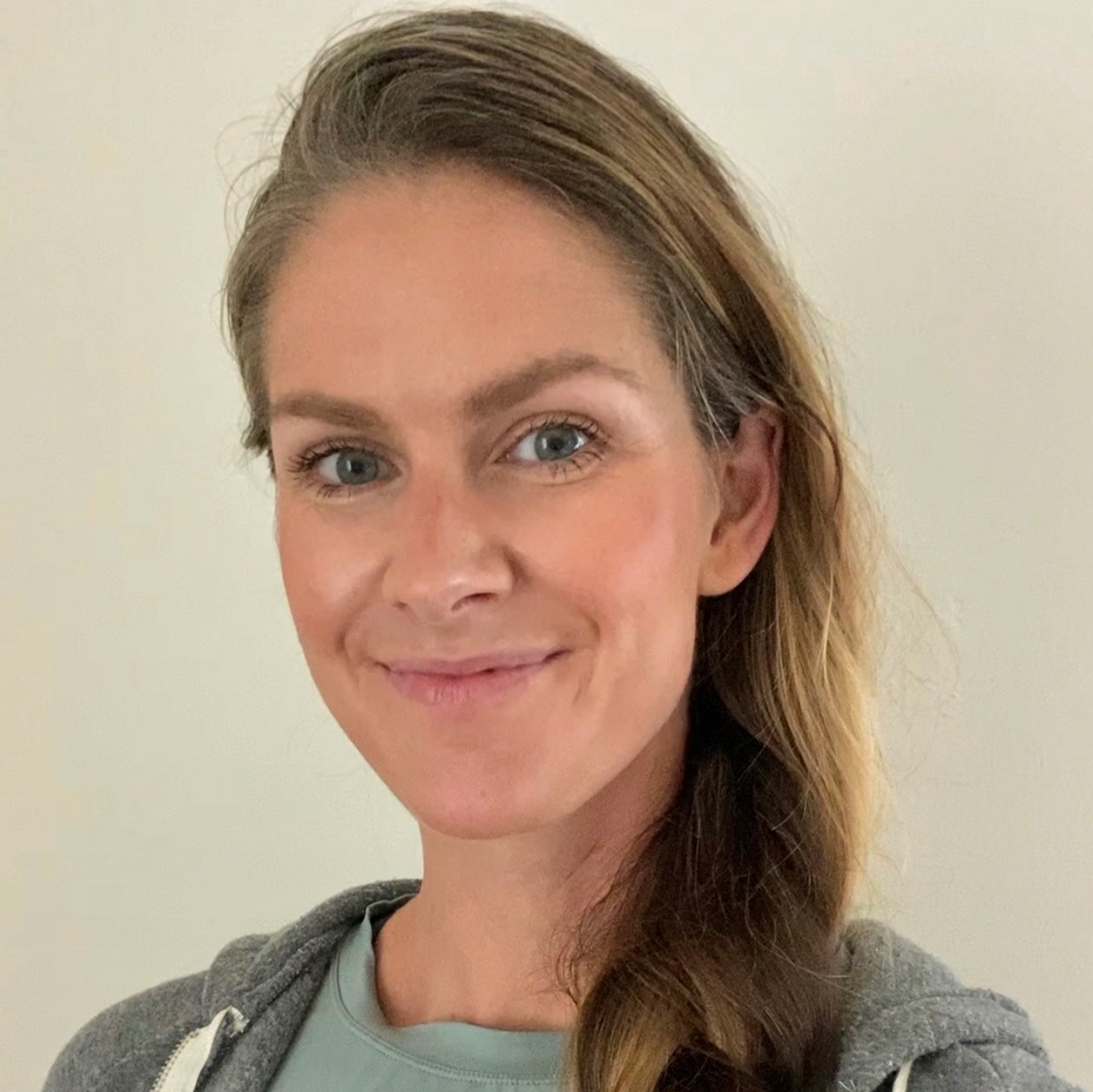 Haley Shevener
Strength Coach • she/her
Haley started training and coaching in 2005. She believes that strength training should be accessible to all and that working with barbells can lead to powerful benefits in one's physical, mental, emotional, and social health. Haley has a particular interest in working with people managing pelvic health concerns and people learning to lift for the first time.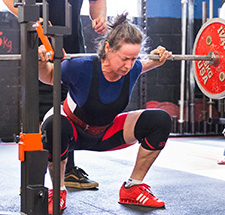 Gwyn Brookes
Strength Coach • they/them
A former professional dancer, Gwyn holds a sandan (3rd degree black belt) in Danzan Ryu Jujutsu and Toyama Ryu Battodo and a yondan (4th degree) in Aikido. In 2008, Gwyn discovered barbell training and realized that getting stronger was the most effective way to continue to do what they love. They especially love coaching older adults and helping them regain function in their daily lives.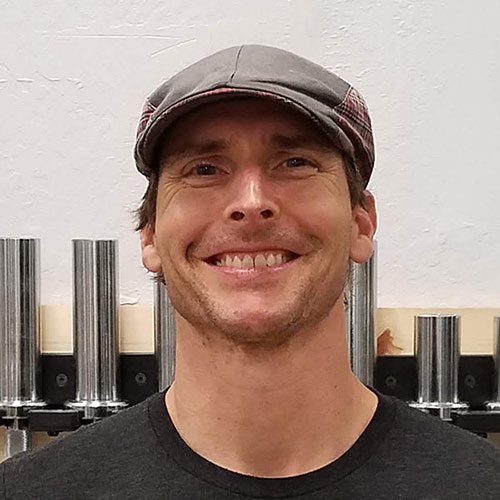 Giacomo Pizzo
Strength Coach • he/him
Giacomo has a background in endurance sports, especially cycling and competitive swimming. He believes strength training is the foundation to any sports program or physical life task. He enjoys a good espresso, anything Frank Zappa and lots of Jazz.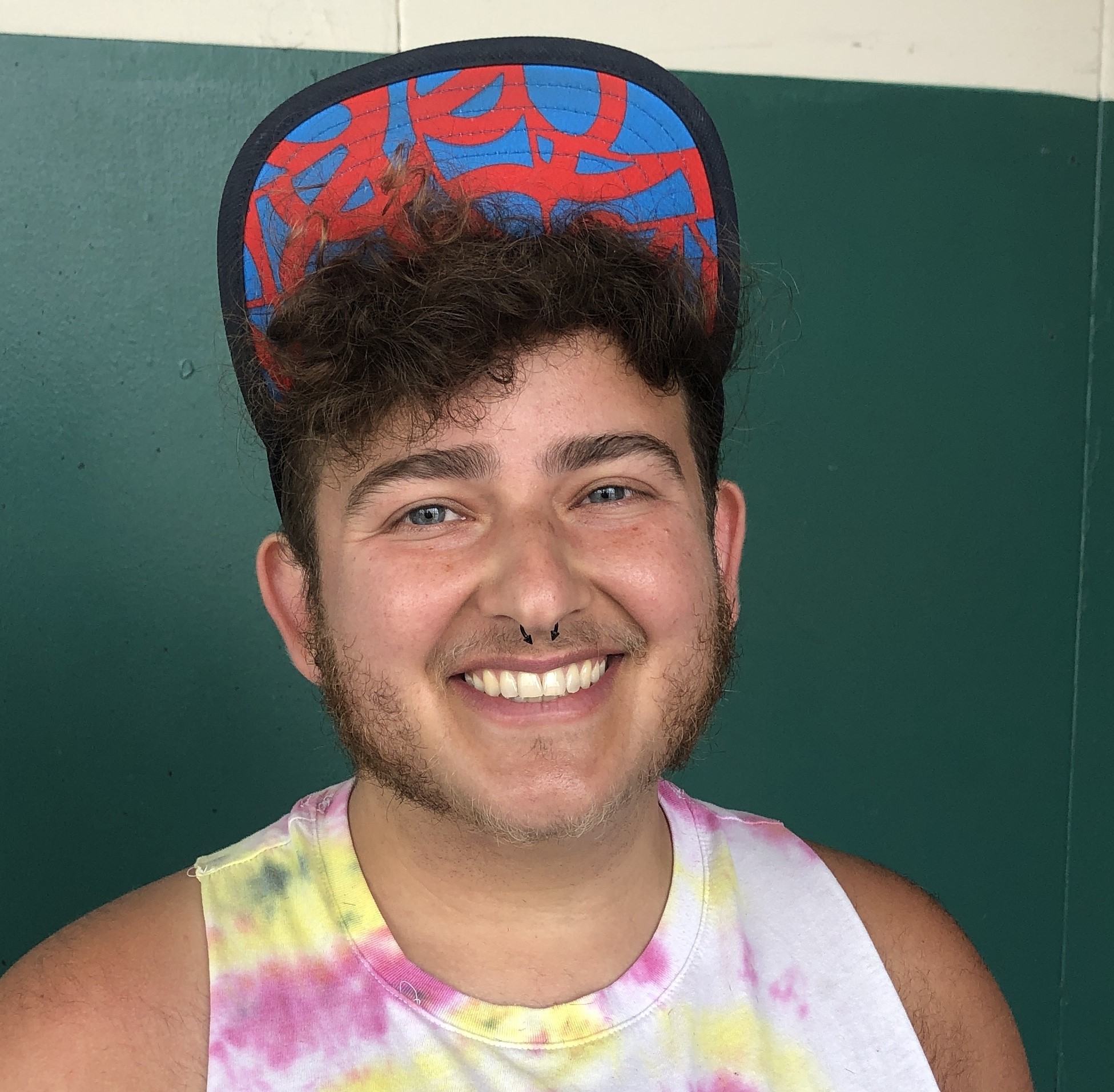 Eli Vickery
Strength Coach • he/him
Eli is a long-time member of the Bay Strength family and a doctoral student in Clinical Psychology with an interest in using lifting as a somatic intervention for people with histories of trauma.  He is passionate about making powerlifting more accessible to new lifters and folks in marginalized bodies, and supporting them in becoming more confident, embodied, and strong. Eli previously worked in the tech industry as a designer and engineer.  He spends his free time backpacking, hiking, and exploring the outdoors, and adoring his cat Muffin Boy.
I came to Katherine as a brand new lifter looking to improve my overall fitness in preparation for a 2,500 mile off-road motorcycle race.
She's super encouraging, and truly excited about lifting! I really appreciate her ability to demystify entire strength training experience–from how the mechanics of individual lifts work to gym culture.
I'm amazed at how I've not only gotten significantly stronger in the few months I've been working with her, but my stamina has improved dramatically as well. I am so thrilled to have her in my corner!
Gwyn is an awesome coach: kind and supportive, but also rigorous about correct form. She is knowledgeable and enthusiastic, and has a plan in mind for both coaching sessions and the ones on my own. I look forward to going to the gym – and cannot believe I'm saying that!
I wish I had known about weight-lifting years ago. I never thought it applied to someone like me. So wrong. Just doing things around the house is easier. Lifting airplane luggage into the overhead compartment – magically lighter. General body wellbeing better. Thanks, Gwyn!
I drove just shy of 100 miles to meet Jeremy for a personal training session. It was well worth the time and money. He was able to notice and correct my form flaws, and provide correction in a way that helped immediately.
Jeremy is very professional, he knows his craft and is capable of teaching in a way that even I could grasp. He is personable, sincere and really wants to make you better. He never once made me feel rushed for time, he wanted me to leave with the confidence that I knew the lifts properly.