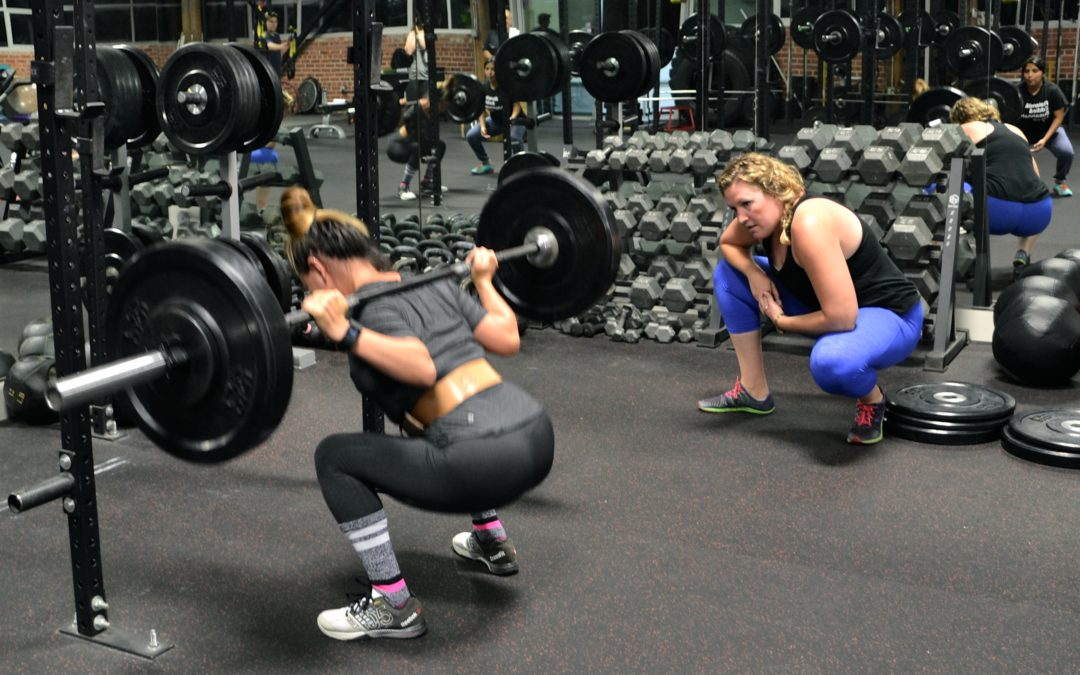 Cell phone cameras have become a great training tool for many of you who are training without a coach. However, when you first start watching yourself move on video, it can be difficult to identify form flaws, and even more tricky to know which things to correct first.
In general, when you first start looking at video, positions (what you see whenever you pause the video) are easier to see than movement. Identifying whether you are high at the bottom of a squat is an easier thing to do than identifying the correct use of hip drive. Identifying whether your femurs are in line with your feet is an easier task than identifying whether your knees stopped traveling forward at the right time on the descent.
It's also important to understand which things to fix first. Since we can only focus on one or two things at a time, it's good to know, for example, that if you see yourself squatting high and on your toes, that you should fix those things before worrying about your bent wrists.
Every positional instruction listed below is covered extensively in Starting Strength: Basic Barbell Training by Mark Rippetoe. This article will only be useful to those of you who have read it. Once you have read the book, however, it can be difficult to organize all of the information in it, especially when you are first starting your training.
Below are some things to look for in each lift.